Did you know?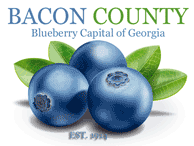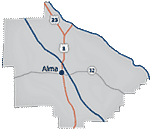 Georgia's 149th county was named for Senator Augustus O. Bacon, a four-term U.S. Senator who died in office.
Alma's name is an acronym composed from the first letters in the names of Georgia's four state capitals: Augusta, Louisville, Milledgeville, and Atlanta. Alma is the only incorporated municipality in Bacon County.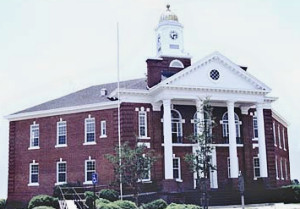 There are three buildings on the National Register of Historic Places in Bacon County: the Bacon County Courthouse, the Alma Depot, and the Rabinowitz Building.
Alma and Bacon County share a 110-acre recreational area for team sports, swimming and picnicking. Additionally, four city-owned parks and six privately owned facilities provide many recreational opportunities.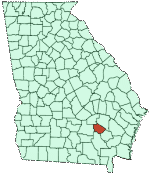 There are two wildlife management areas in the county, the Bacon Area and the Whitehead Creek Area, both which allow hunting.
Source: georgia.gov