Please note that this website has changed recently and you may need to refresh/reload (CTRL+F5) the pages to see the changes.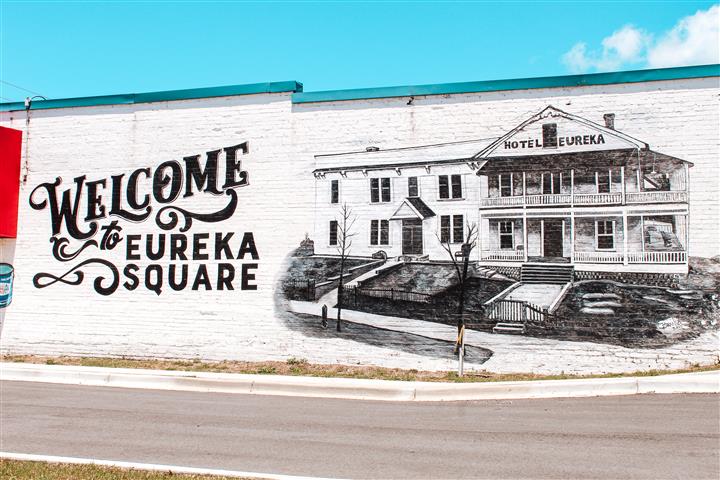 Our goal is to serve the people of Holmes County with outstanding customer service. The Information contained herein will be regularly maintained for your benefit. Your comments and suggestions are encouraged as we will continue to enhance the site's features. Please feel free to come by or contact me If I can ever be of assistance.

Sincerely yours,

Bryan A. Bell, CFA
Property Appraiser






NOTICE OF CERTIFICATION OF TAX ROLL
Pursuant to Section 193.122, Florida Statutes, Bryan A. Bell, Property Appraiser of Holmes County, hereby affirms that the 2022 Tax Rolls for Holmes County have been certified to the Tax Collector as of the 17th day of October 2022, for the collection of taxes.


Please note that the values showing are the 2022 Final Tax Roll values.